Twitter BlueBatch is a mark that shows after the username of an individual on Twitter. It shows some respect between top Individuals and normal individuals on twitter, the image...
Read more »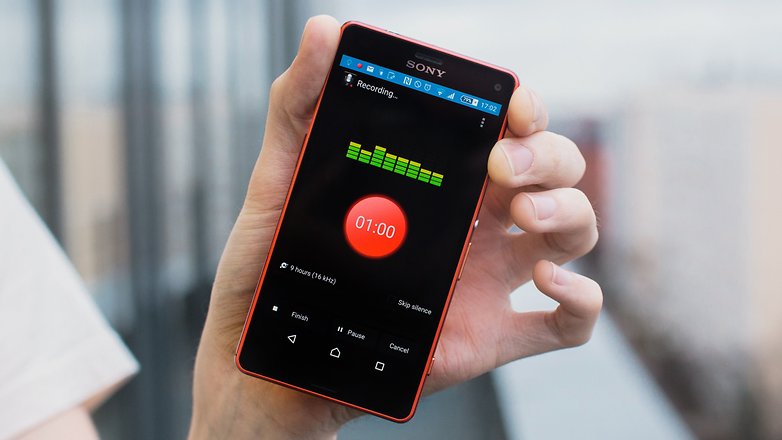 CouchGramapp on playstore . it does the magic here are the eloquent details about the app; Embrarrassed of your useless pattern lock for your incoming call? use Couchgram to...
Read more »
Tech Blogs are becoming increasingly popular in Nigeria due to the fact that Technology is quickly developing in Nigeria. But there are some outstanding tech blogs worthy of your...
Read more »