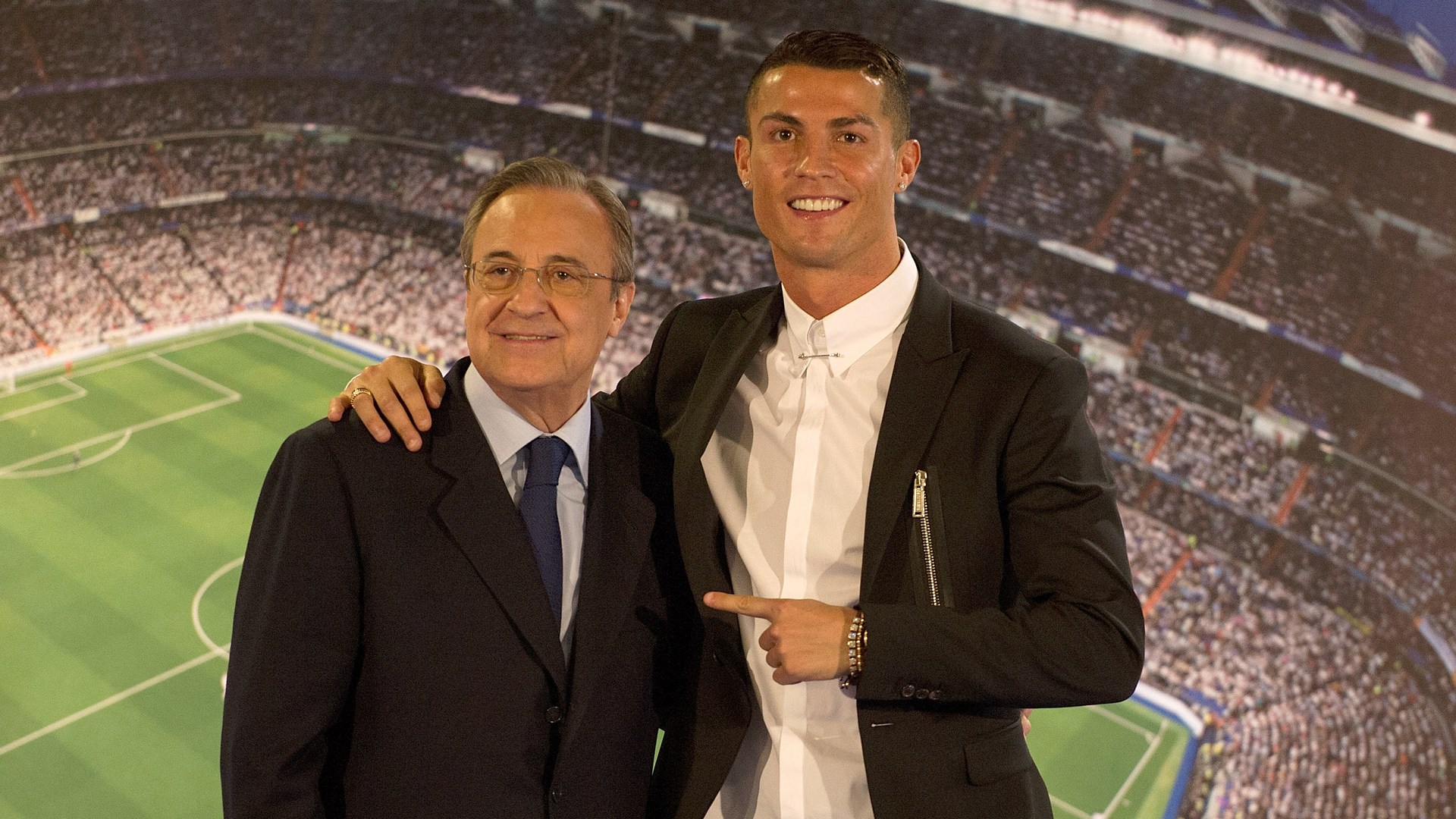 The five-time Ballon d'Or winner seems set on a move to Serie A in the coming days, but his sale would not necessarily be bad news for Los Blancos
Cristiano Ronaldo and Real Madrid have been here before. This time, however, feels different and it will be if the Portuguese forward completes a transfer to Juventus in the next few days.
If that does happen, Ronaldo is closer than ever to leaving the Santiago Bernabeu , it is likely to be a sad moment for fans of Los Blancos. For the club, though, it may just be the best possible time to let their star man move on.
Ronaldo moved to Real from Manchester United in the summer of 2009 for a fee of €94 million (£80m/$132m) and has given the Spanish side the best years of his career, scoring an amazing 450 goals in 438 games for Los Blancos and winning 16 trophies along the way, including four Champions League crowns.
Talk of a departure is nothing new. Ronaldo first complained back in 2012 at being unhappy with Madrid, saying after a 3-0 win over Granada in September that year that he was sad and that the club knew why.
That was eventually resolved, but a bombshell broke last summer as it was reported in the Portuguese press, by sources close to the player, that he had decided to leave Real Madrid. Once again, however, he stayed.
And after winning the Champions League for a third successive season with Los Blancos at the end of May, Ronaldo hinted to Spanish television on the pitch in Kiev that he may have played his last match for the club .
"In the next few days, I will give an answer to the fans, who have always been by my side," he said. "It has been really special to play for Real Madrid." Later, in the mixed zone, he admitted that he should have kept quiet, but added that he did not regret his comments either.
Again it appeared that Ronaldo would end up staying, with his remarks looking likely to have been a tactic to secure a pay rise and a bumper new contract. However, the 33-year-old denied that theory. "It comes from a long time back," he said. "It's not about money."