Josh stopped cutting his hair and shaving his beard after his military career. Not only that, the 38-year-old veteran also began wearing the same outfit nearly every day: a...
Read more »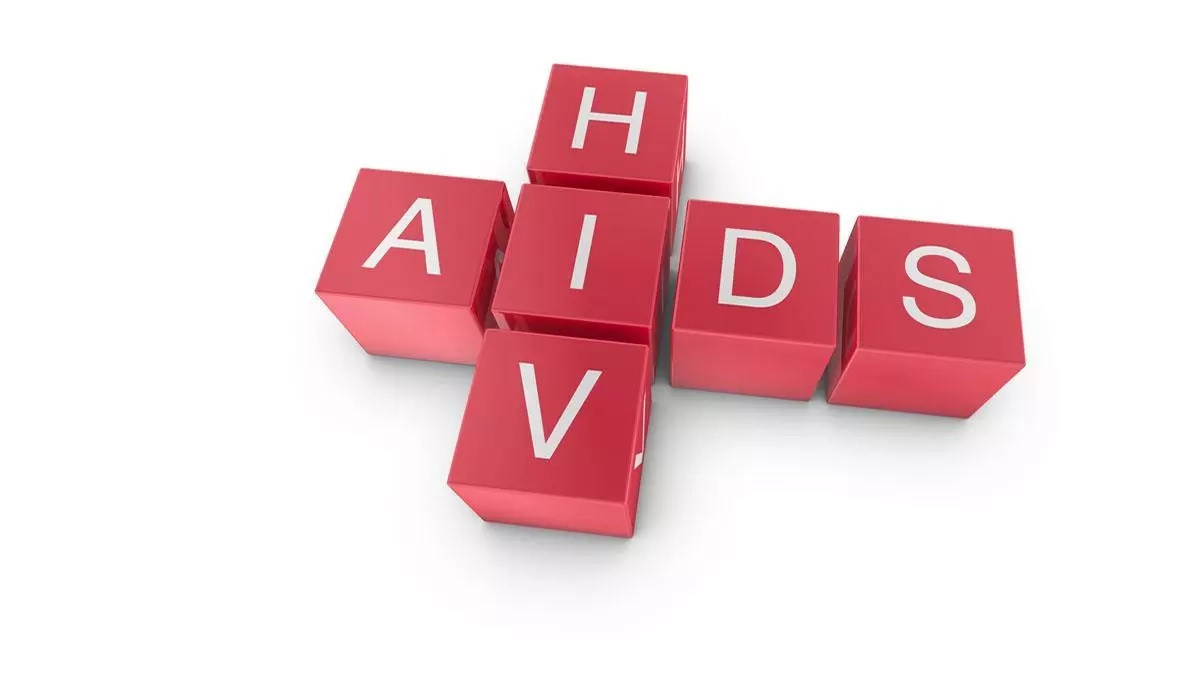 Among the most challenging life decisions is taking the bold walk to the VCT. In as much as our morals and the media portray it to be a simple...
Read more »
That'll depend on the woman. generally well defined. Triangle shape torso. When you can distinguish all the individual muscles, but not too bulky. I'd say 10%/12% body fat. Also...
Read more »