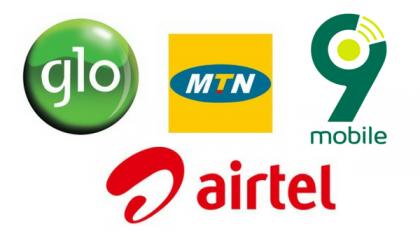 The double data bonus doesn't zap, it works perfectly on any type of phone that can access the internet e.g Android, iOS, tablet, desktop/PC and among others.
If you are the type that download heavily in both night and day, you will find this article very helpful for your day-to-day activities and internet life.
Normally, you receive the bonus offer automatically from MTN but if you haven't received the message, you can send
DOUBLE , PROMO and FREE to
131 as text message.
When you get reply, you can then recharge and get your double data offer activated.
Note: it depends on eligibility.
Now, dial *131# and purchase any data plan from the list and your data will be doubled.
Remember to check your data balance by dialling *131*4#.
* Airtel double data doesn't base on eligibility. You can dial *144# and purchase any of the applicable data plans.
Immediately, the purchased data will be doubled.
* Remember to check your data balance by dialling *140# and note that the double data offer lasts for 6 months but your purchased validity period based on the type of data plan you bought.
Glo 100% double data doesn't based on eligibility i.e it can be enjoyed by all Glo subscribers. Even new and existing customers are eligible.
* Firstly, buy any Glo official data plan by dialling *777# and leave the auto-renewal.
* Once your previous purchased data finishes, the next data plan that will be auto-renewed, will be doubled automatically.
* Remember to always check your data balance