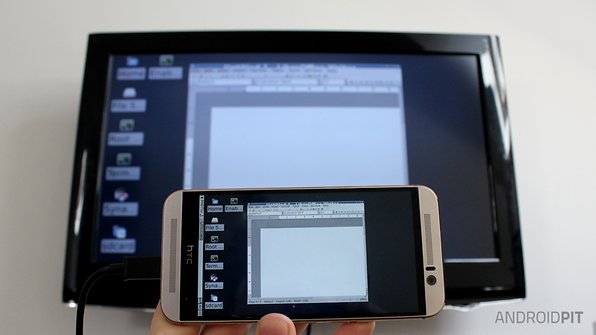 There's nothing worse than losing your phone, apart from losing your phone and knowing that someone might have access to your data. But you know what's great? Feeling like James Bond as your remotely stop someone poking their noses into that data. 
By using the Android Device Manager, you can take back control of your device if you ever lose it. You can even delete all of its data, if you wish to go that far.
Enable the Lock the screen setting to stop people accessing your data. / © ANDROIDPIT
Android Device Manager
Bypass your security (in a secure area)
Setting up a trusted location means that your device won't require a security code when you use it in that place. Although there is a risk in doing this in public places – because you are making it easier to get into your phone – it's a cool hack to use at home. 
The way it works varies according to your device, but it involves going to your security settings and setting up a secure unlock method, such as a PIN code (if you haven't already).
Once this has been done, go to Smart Lock, enter your pin number and then hit Trusted places. Add a trusted location and you will no longer need to enter a PIN code to unlock your phone while you're in that place.