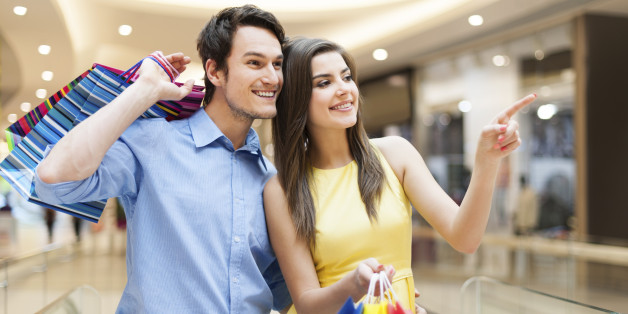 So for your mind its only a lady that deserves
tender care, love and affection Abi? No wait, you
think its your fundamental Relationship right to be
spent for abi?
Listen to me
The only reason why he would want to spend his
hard earned cash on you is not because your pussy
is gold nor because your ass is bigger than Olumo
Rock.
Its simply because he sees something in you,
something worth spending for.
Forget that sex shit because he can get that from
some whore, he can go to a brotel and get a lot of
that, forget the fact that you can make his favorite
Melon or Ogbono Soup along with Fufu or Semo.
Kisses nko? Nah, he can get that too.
You sabi cook? Mba nu!
He spends on you cos you make him happy, you
love him and you treat him right.
Just ask him for some cash when he's angry and
you'll understand what I'm saying.
Now make your man happy, Cherish him, Adore
him, cuddle him, caress him, sister play with him,
sister talk some shit, laugh out loud. Make him your
happiness hub.
The thing is you actually need no Shoprite, Obudu or
Chicken republic to keep happy.
Just understand his happy spots and always press
on it.