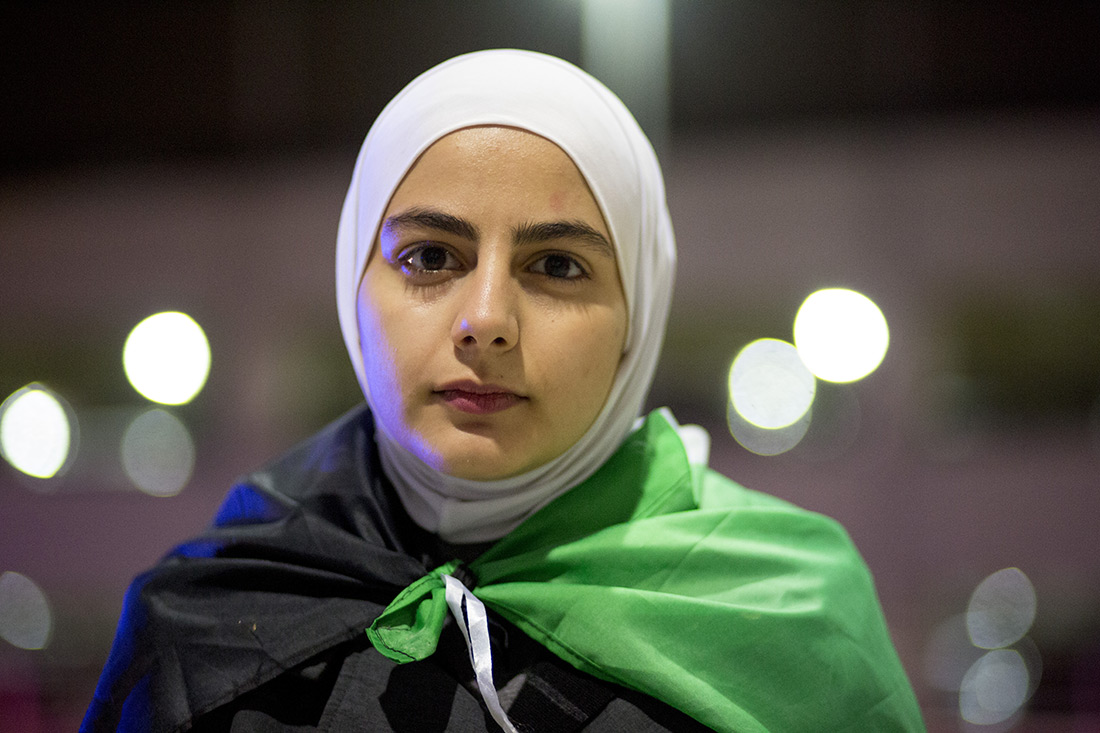 "We are treated like we're terrorists." "I am so
upset." "I'd rather be imprisoned back home."
President Trump's ban on immigrants from seven
Muslim-majority countries has splintered families
in the US and all over the world and left them
anxiously awaiting what comes next. In recent
days CNN has heard from people seeking refuge
from war, wives trying to return to their husbands,
parents hoping to attend their child's graduation in
the US and many more. Here are their stories.
Nashwa Alhoussaini is originally from Damascus,
Syria. She was at a protest at the Detroit
Metropolitan Airport on Sunday, January 29. "I
have a lot of family that lives overseas," she said.
"I actually have one family member that is trying to
get his fiancee over here and we were gonna have
her wedding next month, but it's officially been
canceled."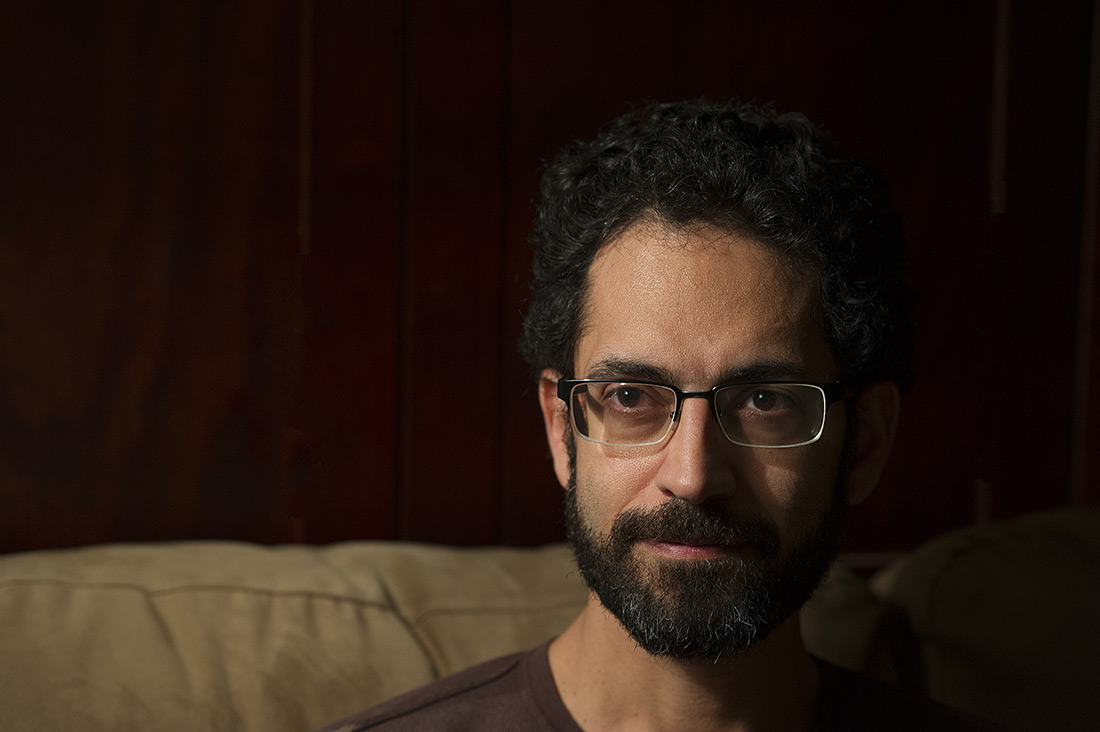 Babak Seradjeh
39, Iran
Seradjeh is an associate professor of physics at
the University of Indiana. He was born in Tehran,
spent eight years in Canada and currently lives in
Bloomington, Indiana. He has dual citizenship —
Iran and Canada. Seradjeh was planning to fly to
Tel Aviv on Saturday to meet with his research
partner, Eytan Grosfeld, a professor at Ben-Gurion
University.
"I flew to Newark for my connection, but with all
the news of people — including green card holders
and dual nationals — being turned away, I decided
not to take the rest of my trip. I've been rerouted to
go back to Indy… This effectively suspends my
research trip until further notice. This research is
funded partly through the National Science
Foundation. It is unclear to me how or when I can
take this trip or what other effects the executive
order will have on my work."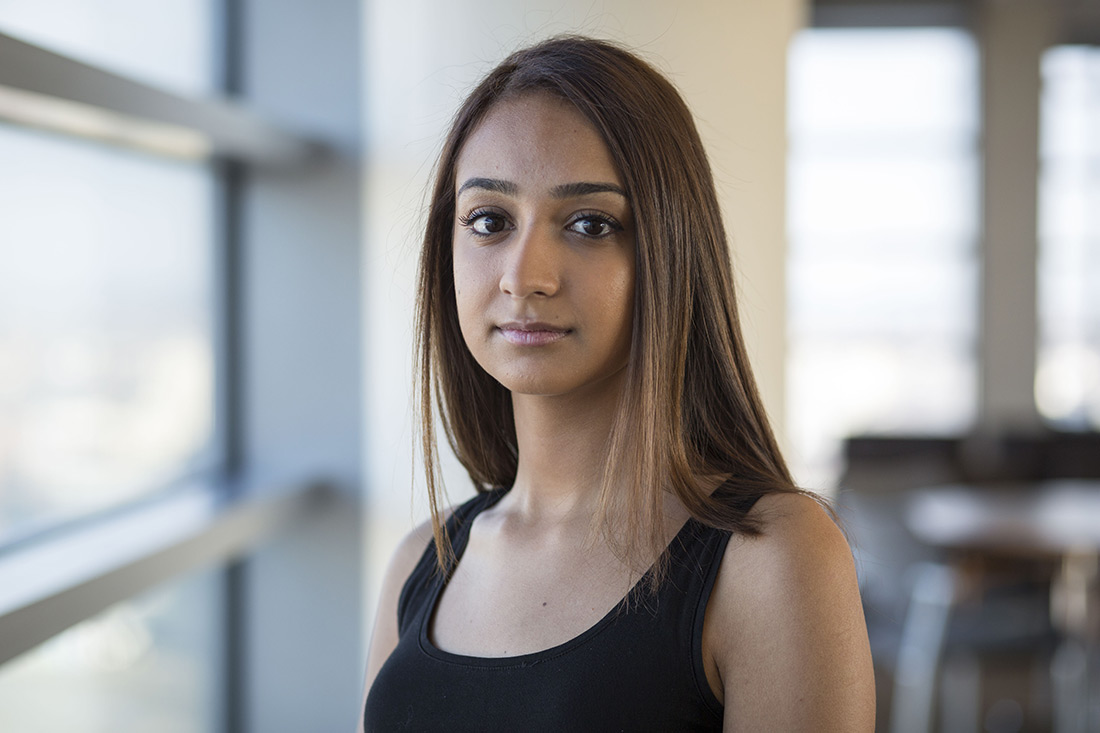 Raya Bidshahri
21, Iran
A student at Boston University, Bidshahri has lived
in the United States for three years and considers
Boston her home. She fears she will have to leave
the country when she graduates in May and her
student visa expires.
Bidshahri is studying neuroscience and says the
university has warned her not to leave the country
because she might not be able to re-enter. Her
family was planning to attend her graduation, but
because they are Iranian they're now covered by
the ban.
"Above all, it's heartbreaking. My family and I have
always dreamed of coming to the United States
and accomplishing our dreams here. My family put
in all of their investments and financial resources
to allow me to come here and make things happen.
We are treated like we're terrorists, as if we want
to cause trouble when above all we just want to
make the United States a better place —
contributing whether it's through research,
studying, or entrepreneurship."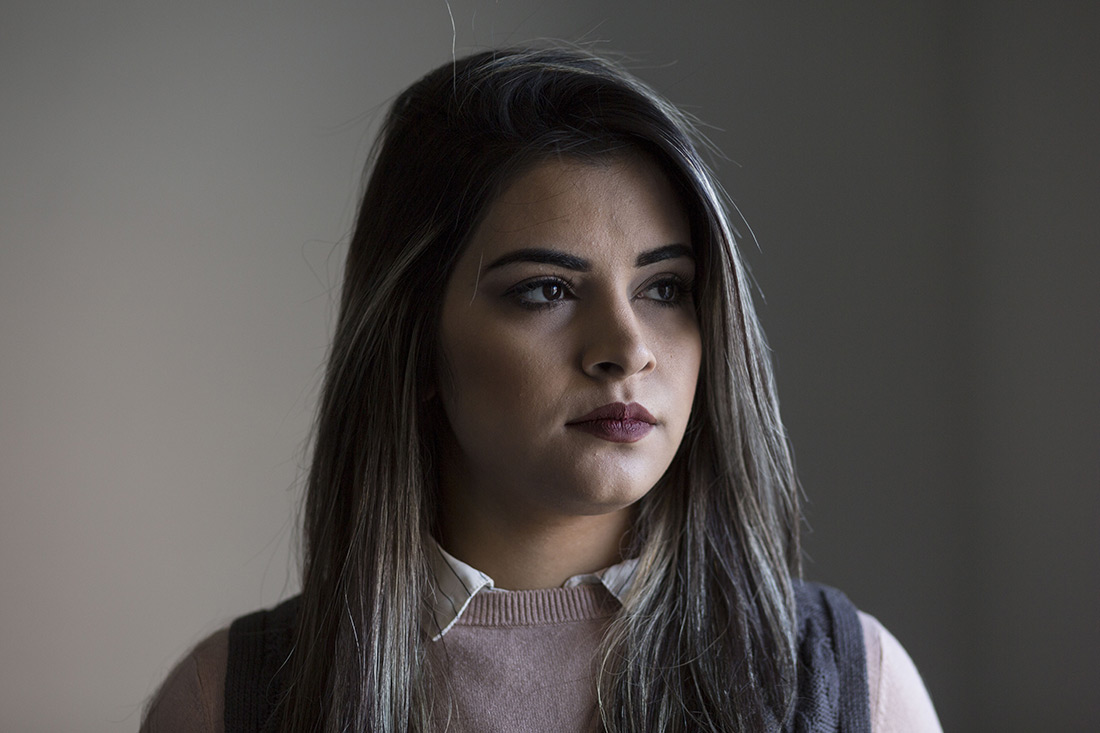 Rafal Thaher
23, Iraq
Thaher came to the US five years ago. She didn't
speak a word of English when she arrived, but
Lowell, Massachusetts, has become home to her.
She works at CVS as a supervisor and is studying
business at Middlesex Community College. Her
brother and his family are still in Iraq, where he
works with a company that protects US military
personnel.
"I applied for his visa, but he is going to be affected
(by this travel ban). We were trying to bring him
and his family over here."