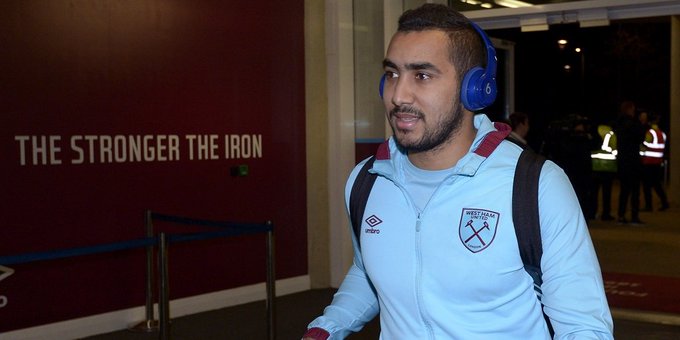 Dimitri Payet insists he does not have to justify his
behaviour after a bitter departure to Marseille from
West Ham.
The Hammers lashed out at the 29-year-old as he
was announced by the French Ligue 1 club on
Sunday , accusing him of a lack of respect.
Payet admits he began his "stand-off" with West
Ham a long time ago but insists he was unhappy in
England and missed France.